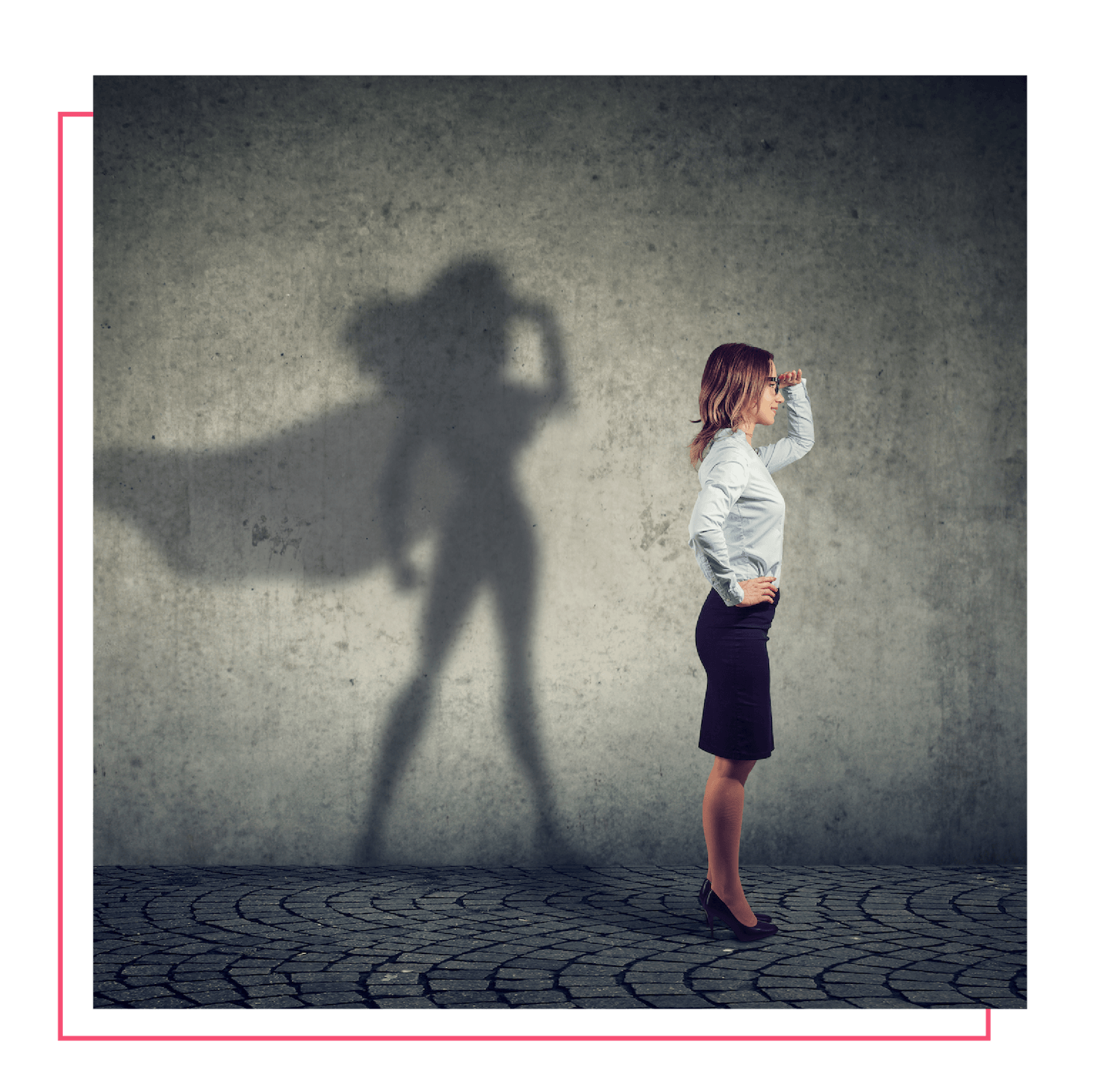 As a small business owner, you're a superhero, but you're also all the letters…
CEO, CFO, CMO, A/R and HR, just to name a few. You need some help.
You're on that roller coaster every small business owner knows so well. You're up at dawn, and still staring at your phone at midnight, returning emails and trying to quiet that relentless to-do list in your head. As my mom used to say, you're the chief cook and bottlewasher. You can't afford to hire someone for every job your business requires, but you also can't do it all alone.

If your priority is increasing sales, you might fall behind on accounting. If your sales are great and you find yourself short-staffed, it's time to put your recruiter hat on. You feel like you should be blogging for your business, but you're not sure what to write about. Some days, you're not sure if you're pitching or catching. (That's another one of my "momisms.")
I'm your gal.
If you feel like killer marketing content is one thing you can't seem to cross off your list, I'm your gal. With 20+ years of marketing copywriting experience, I've helped small businesses, from drycleaning to digital marketing, restaurants to restoration, law to landscaping, and everything in between, find a voice for their brands and a strategy to tell the world about it.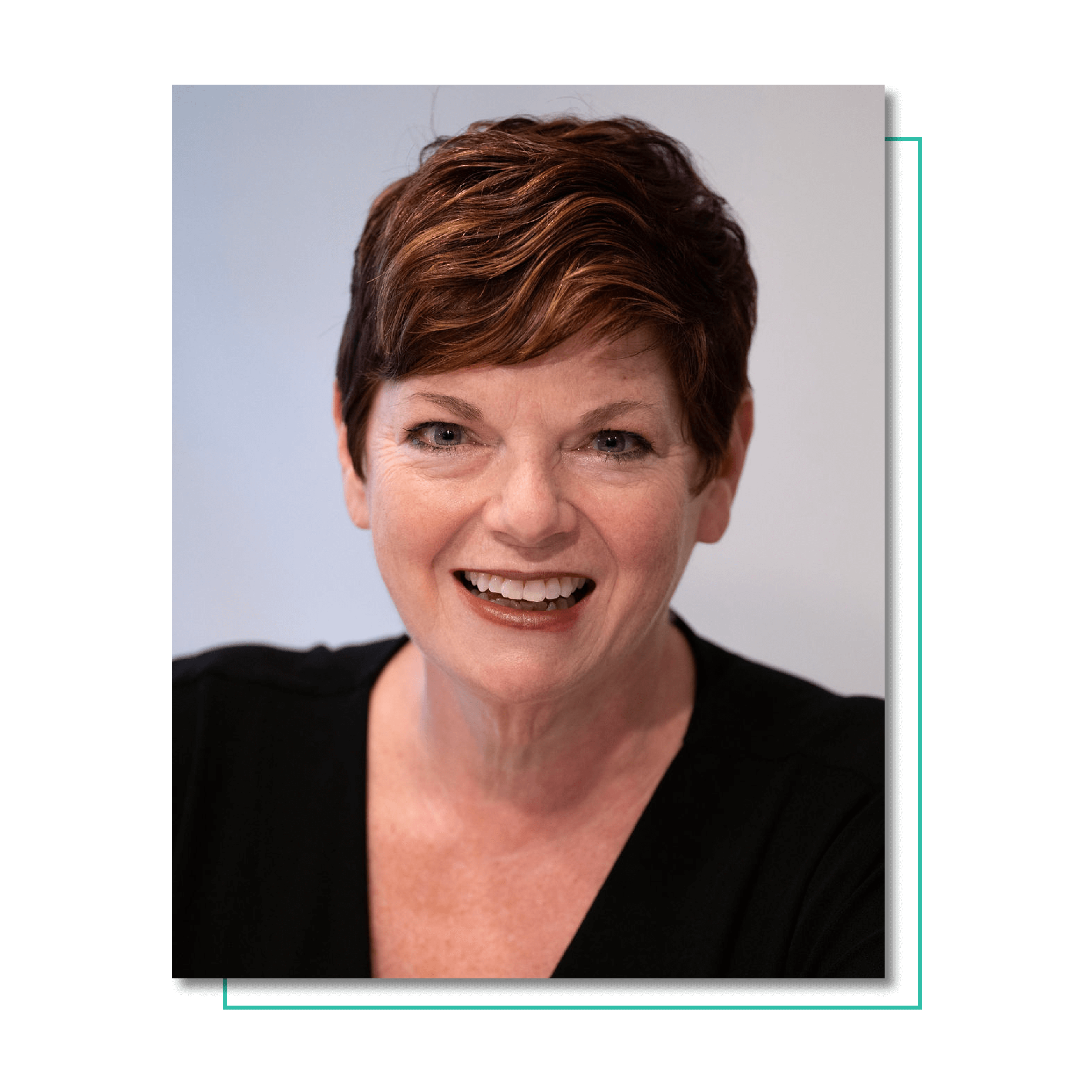 What I Do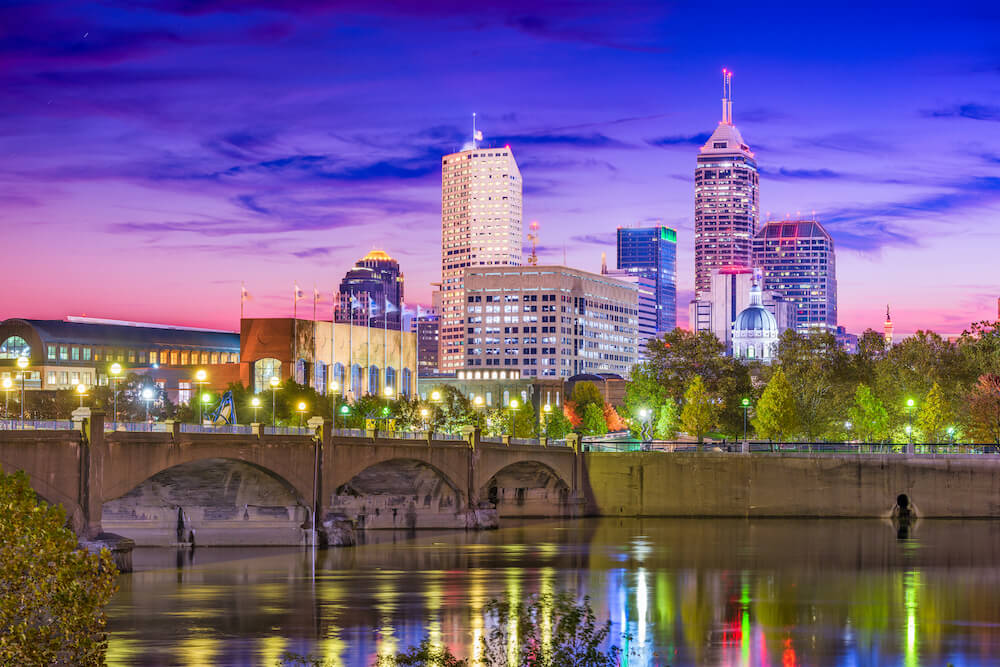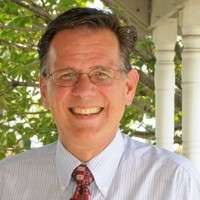 "Karen Kennedy is one of my favorite writers. Creative, dependable and intelligent. She can take a mundane topic and make it sing."
Hamilton County Business Magazine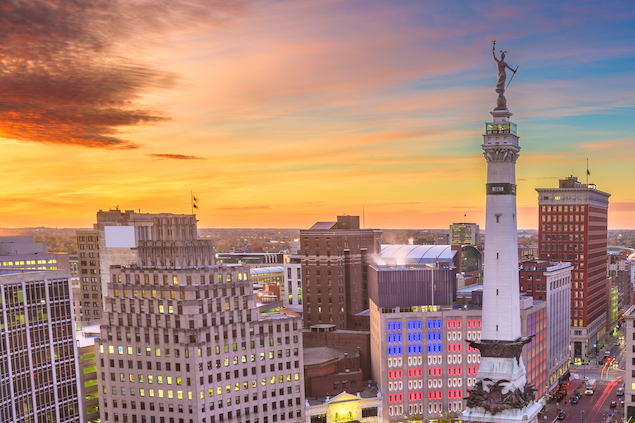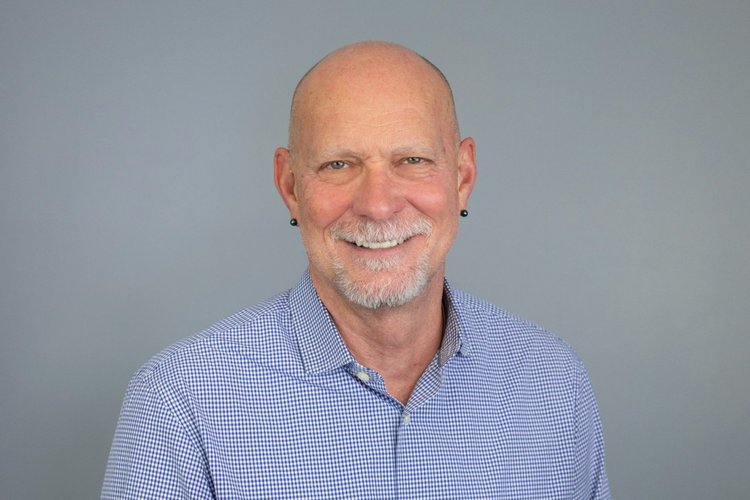 "Karen gets a message across in a truly compelling way. She's empathetic and creative. She gets the job done."
Little Red Door Cancer Agency