"The answer is yes.
What is the question?"
Hi there! Thanks for stopping by. I'm Karen Kennedy–a crackerjack Indianapolis-based copywriter and proofreader with over 20 years' experience writing for publications, digital marketing and advertising agencies. I approach every project with optimism, gusto and general joie de vivre. I'm fun and easy to work with and I've never met a deadline I couldn't vanquish.

Having created content for a wide array of agency clients, I also happen to possess an oddly deep knowledge of: optometry, fiberglass pools, property damage restoration, dry cleaning, gymnastics, personal injury law, RV manufacturing, residential moving, public power, civil engineering, smart agricultural technology, online learning, home building, traffic signals, automatic door openers, and steel manufacturing. (You definitely want me as your partner in Trivial Pursuit, but don't get me started on infrared sensors…)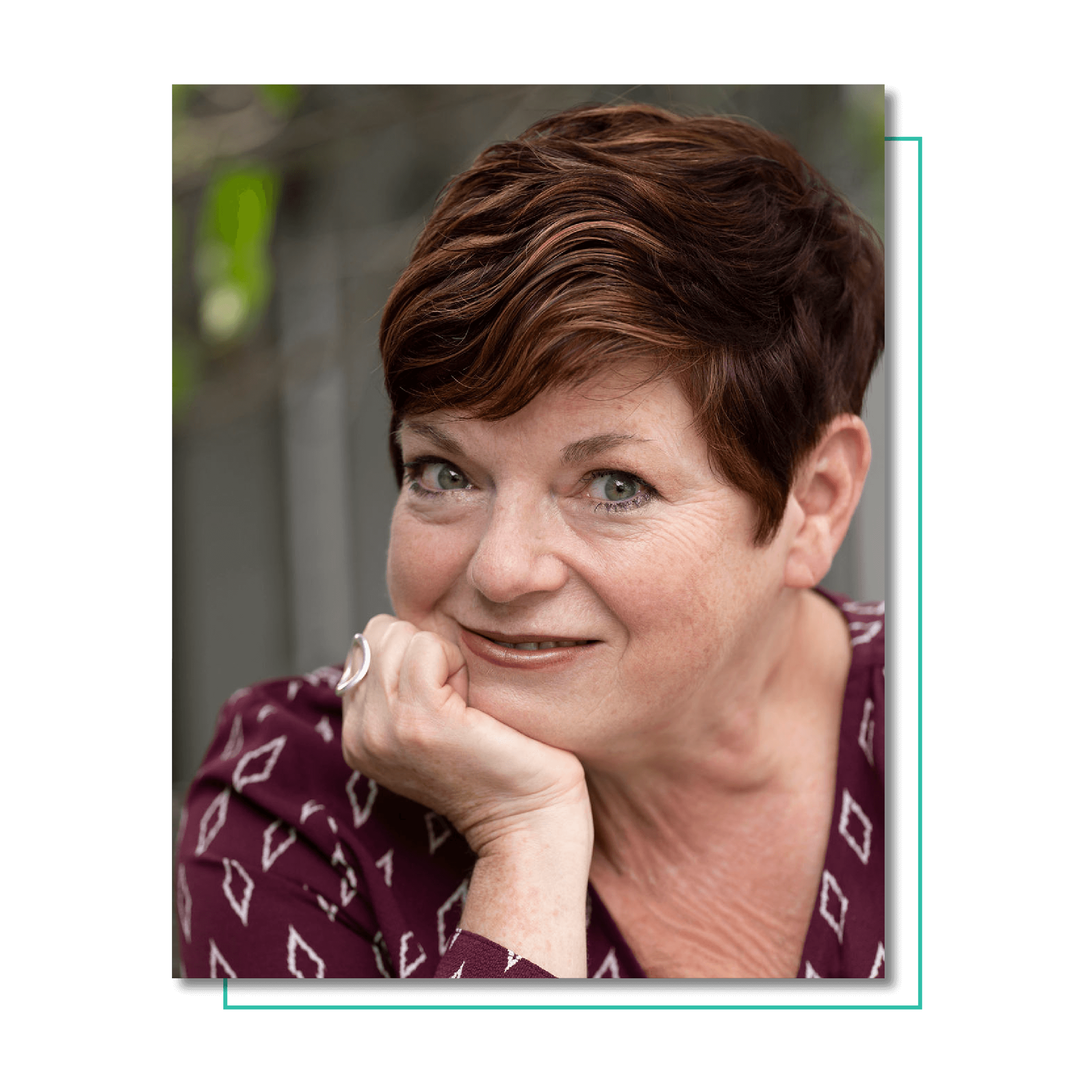 My Mission
To make YOU look like a hero by creating marketing content for your small business that tells your story, sells your product or service, engages your customers and causes Google to smile upon you.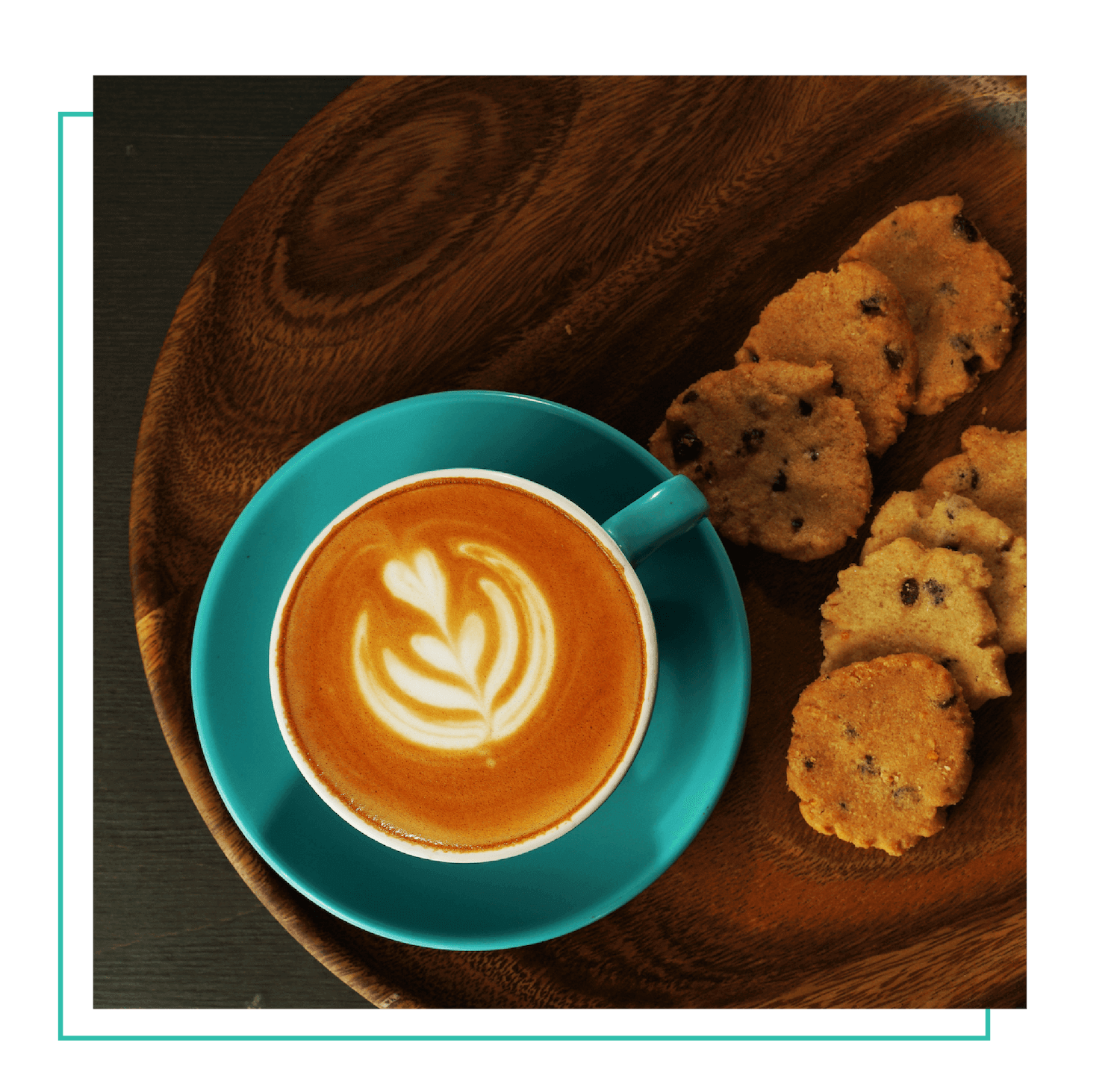 I SEE you.
You're already crushing it. You're a superhero small business owner. You're doing ALL the things. But my guess is, you could probably use a little help. (Again, do NOT ask me for help with your mathing issues. I am very bad at it.) But, if you'd like to partner with a gal who'll get super-excited about your business and will lie awake at night thinking of ways to help you share your message with the world, I'm your gal.
Let's have coffee. (and we should probably have a cookie too…)

Let's make a plan to tell the world how awesome you are.